Chandita Mukherjee
20th April,1952- 18th April,2023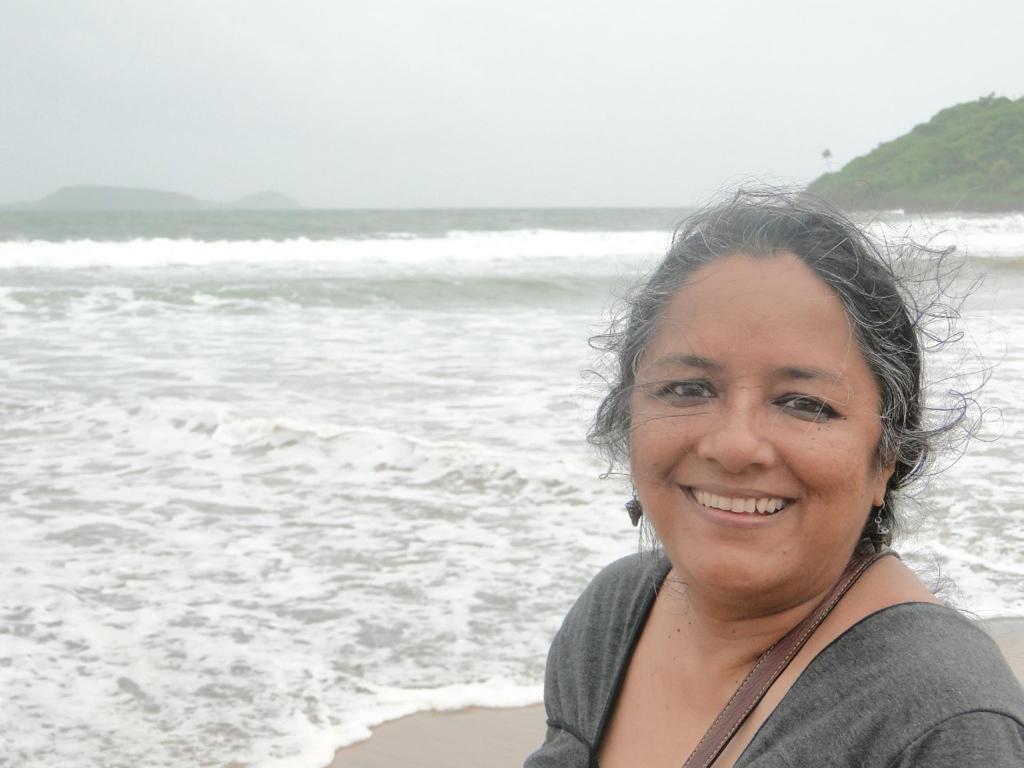 A founding member of IAWRT – Chapter India, Chandita was a documentary filmmaker interested in the ways that people understand the world and act on it. She extensively explored the links between society, science and technology in her work, drawn to themes like education, gender equity, the climate crisis, the potential of the internet and digital resources.
Chandita produced films, organised learning. festivals and conducted trainings, working with voluntary groups and educational institutions. An alumna of the Film & TV Institute of India, winner of two National Awards from the President of India and the Jules Verne Prize of the Govt of France for her body of work.
Chandita also ran a children's resource workshop called Khel Katha (playing and storytelling) centred on artisanal toys and books by innovative Indian publishers.
Soft-spoken, witty with a quiet sense of humour she was always ready to go that extra mile for IAWRT!
She and her beloved husband Feroze never missed a single edition of the Asian Women's Film Festival organized by our chapter. We will miss your warm smile Chandita forever.