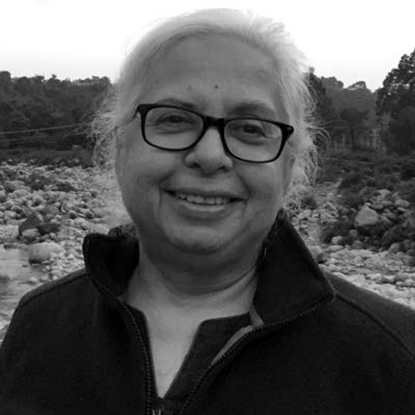 Director Story
Reena Mohan has been directing, producing and editing documentary films for almost four decades. Her work has been recognised in many national and international film forums and, over the years, she has received three National Awards for creative excellence from the President of India.
She curates for film festivals; conducts workshops on documentary practice; and has been a jury member at documentary film festivals in India and abroad.
She was Co-Director of the IAWRT Asian Women's Film Festival, New Delhi, from 2010-2012 and the Managing Trustee of the India Chapter from 2012-2015.
Email: reenamo@gmail.com