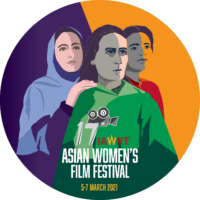 17th IAWRT Asian Women's Film Festival
SCREENING ROOM
These 9 films explore ideas of conflict, resistance, and yearning at the individual and collective level.
The 13 filmmakers in this section use multiple film practices and aesthetic choices to explore the world around them. Their films examine formal possibilities that push the boundaries of cinema.
These 11 films are a reflection on how young women filmmakers see the world around them in these uncertain times.